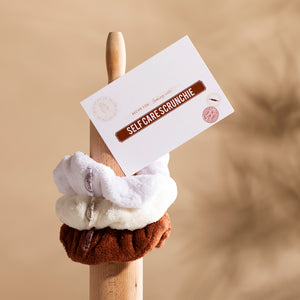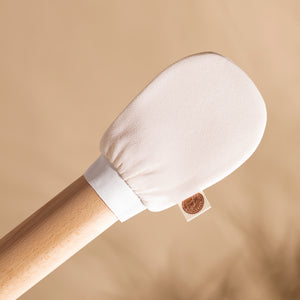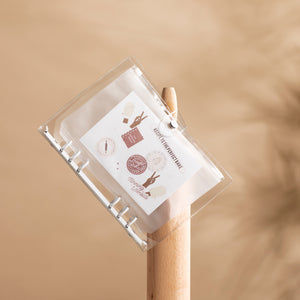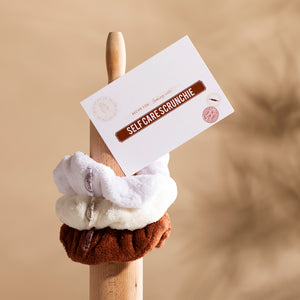 The Baking Book Bundle
The Baking Book Bundle
Together worth £26 Discontinued saving price £13.
A recipe for the perfect bake with the full baking book bundle. Every tanning accessory you will need in a travel friendly folder, just clip and go. The perfect solution for storing your clean tanning tools.
The bundle includes:

1. Double Sided Velvet Tanning Mitt - colour may vary depending on availability.
2. Remove & Renew Mitt.
3. Self-Care Scrunchie - colour will be random.